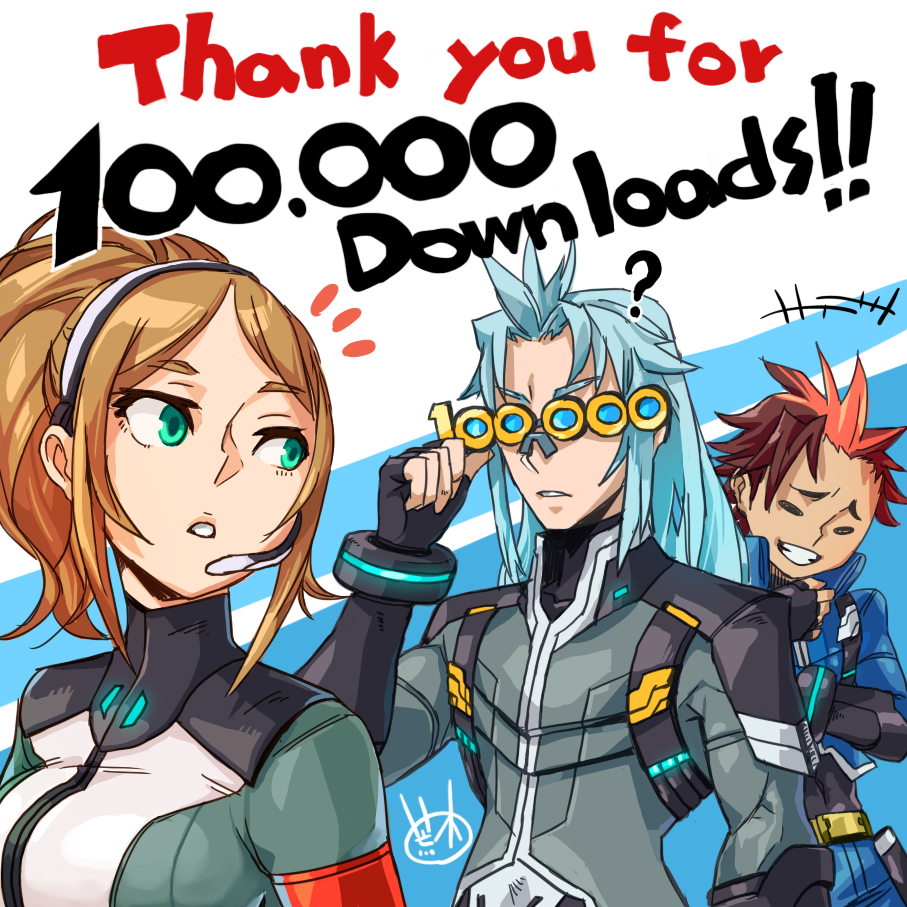 Allow me to speak for all of us here at Inti Creates when I say that I am moved beyond words that Azure Striker Gunvolt, our very first game that was both developed AND published by Inti Creates has cleared the 100,000 worldwide downloads milestone!
We have developed many games in the past, and while the success of any of those games is indeed special to us, there's something a little extra special about seeing a game that is 100% Inti Creates achieve this milestone.
We are so happy that fans around the world, with all of the fun things to do out there (like Realms of Robocraft and cat videos), chose to spend their time playing Azure Striker Gunvolt. With the pending release of the game in Europe, and confirming that we will indeed be making Azure Striker Gunvolt 2, Gunvolt's legacy is just getting started.
I look forward to continuing to ride this electrifying wave of Gunvolt awesomeness with all of you. From all of us here at Inti Creates, thank you so much!
– Matt Papa
International Affairs Coordinator at Inti Creates