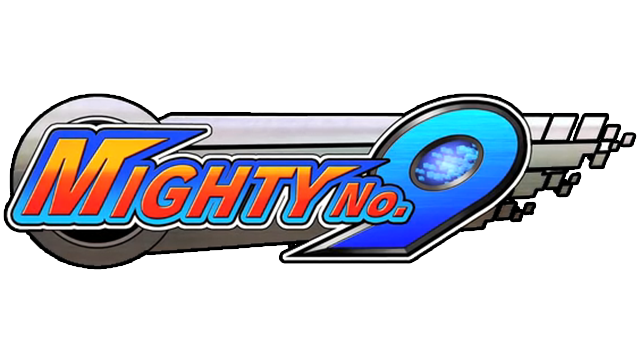 Beckers, allow me to take this opportunity on behalf of Inti Creates to personally thank everyone who has backed Mighty No. 9.
Alongside our comrades at Comcept, we have been working very hard to make this game as amazing as we could, and bring you this game as soon as possible. We apologize for the amount of time it has taken to bring the game to its completion, and while it is unfortunate that the game had to be delayed in the past, those days are no more.
Now that the game has gone gold, that means that there's no turning back now. The game will not be delayed any further.
As was reported on the official Mighty No. 9 website, Mighty No. 9 will be releasing on June 21st in North America, Japan, and Asia, and the rest of the world on June 24th.
We highly encourage you to read the full press release from Mr. Keiji Inafune in regards to this announcement: