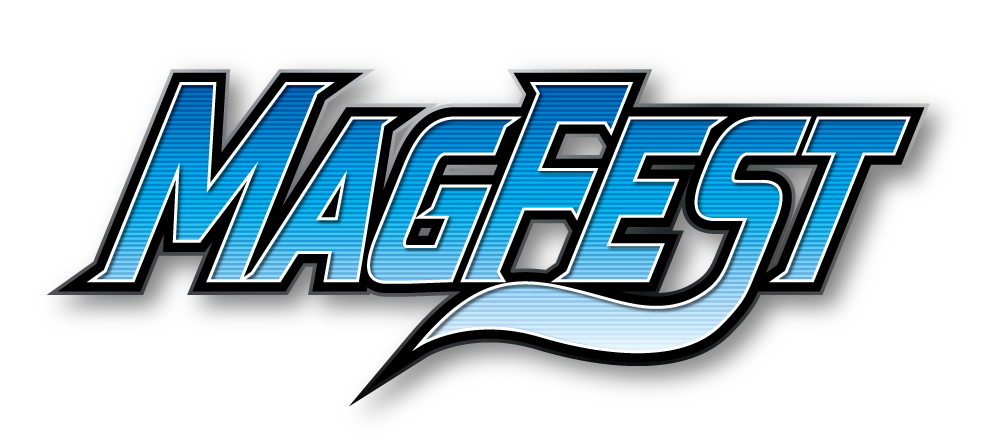 Hey guys, Matt here live from MAGFest 2019, and I'm here participating in the Megaman-athon, a 72 hour charity gaming marathon where we'll be raising money for Child's Play, a charity organization that provides games to children's hospitals around the world.
All throughout the show, I'll be up on stage either running games myself, or on the couch providing commentary with someone who's much better than me at playing, hehe.
I have a bunch of Inti Creates games lined up to be on stage for, plus a few bonus appearances as well!
We even have a special 2 hour preview of Dragon Marked for Death! That's right folks, we'll playing the full version of the game, giving you an unprecedented look at the game before it comes out on January 31st!
I hope to see you in the Twitch chat or at the show, and most importantly of all, let's ring in 2019 the right way with a new donations record!
Here's a quick look at the full schedule of my appearances, but keep in mind these times are subject to change, so for the full, most currently updated schedule, check it out here.
January 3rd
3:20pmET: Mega Man 9
11:40pmET: Mega Man 2 w/ special guest Takashi Tateishi
January 4th
10:40amET: Mighty Gunvolt Burst (commentary)
January 5th
12:35amET: Azure Striker Gunvolt
10:30pmET: Dragon Marked for Death special live preview!
January 6th
12:40amET: Blaster Master Zero (commentary)
2:50amET: Bloodstained Curse of the Moon (commentary)
Watch all of the runs live here!