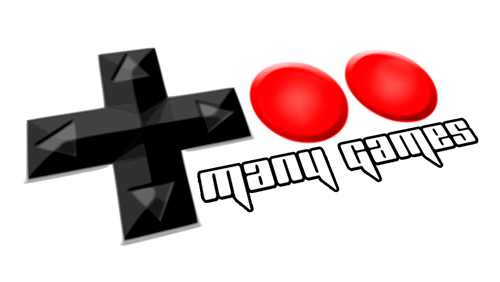 It gives me great pleasure to announce that we here at Inti Creates will be guests at the upcoming Too Many Games convention in Philadelphia, Pennsylvania from June 26-June 28. This is a very special event for us because while we have been to game-related events overseas before like E3, GDC, and PAX, this is the first time we have been invited to be guests at a fan-event in North America.
Too Many Games has oodles of fun events, from concerts and a massive marketplace, to panels, an indie game showcase, and a lot more! As a former attendee of this event when I lived in the US before coming to Japan, Too Many Games has always been a favorite convention of mine, and I am super stoked to be a part of it this year as a member of Inti Creates.
We will have a booth in the marketplace, an Inti Creates panel, and who knows what other shenanigans may come about, so if you are in the Philadelphia area from June 26th to June 28th, come on out to Too Many Games and say hello! We would love to meet you!
Matt Papa
International Affairs Coordinator
Inti Creates