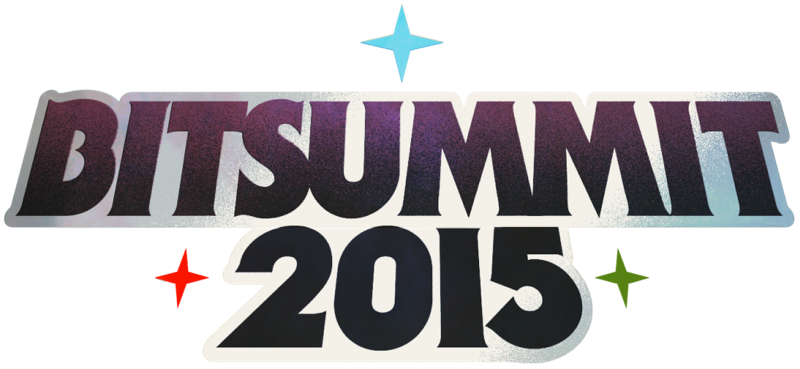 Hello Strikers! We're very excited to tell you all that we will be attending BitSummit 2015 this weekend in Kyoto, Japan from July 11th – July 12th. BitSummit is the the biggest indie game event in Japan, and we have a lot of cool stuff in store for everyone!
First and foremost, we are very happy to share that our CEO/Producer Takuya Aizu will be holding a panel with two of our more recent game dev companions, who just happen to be legends in the industry! That's right, Aizu-san will join Keiji Inafune and Koji Igarashi for a panel a BitSummit this Saturday July 11th, starting at 12:40pm JST! (That's July 10th at 11:40pm Eastern, 8:40pm Pacific)

The panel will be broadcast live on Nico Nico Douga, so you can all watch it here: http://live.nicovideo.jp/watch/lv226842474
For those who are attending the event, we will have a booth set up with Inti Creates swag and games to demo as well! You can find us on the following map at Red 19: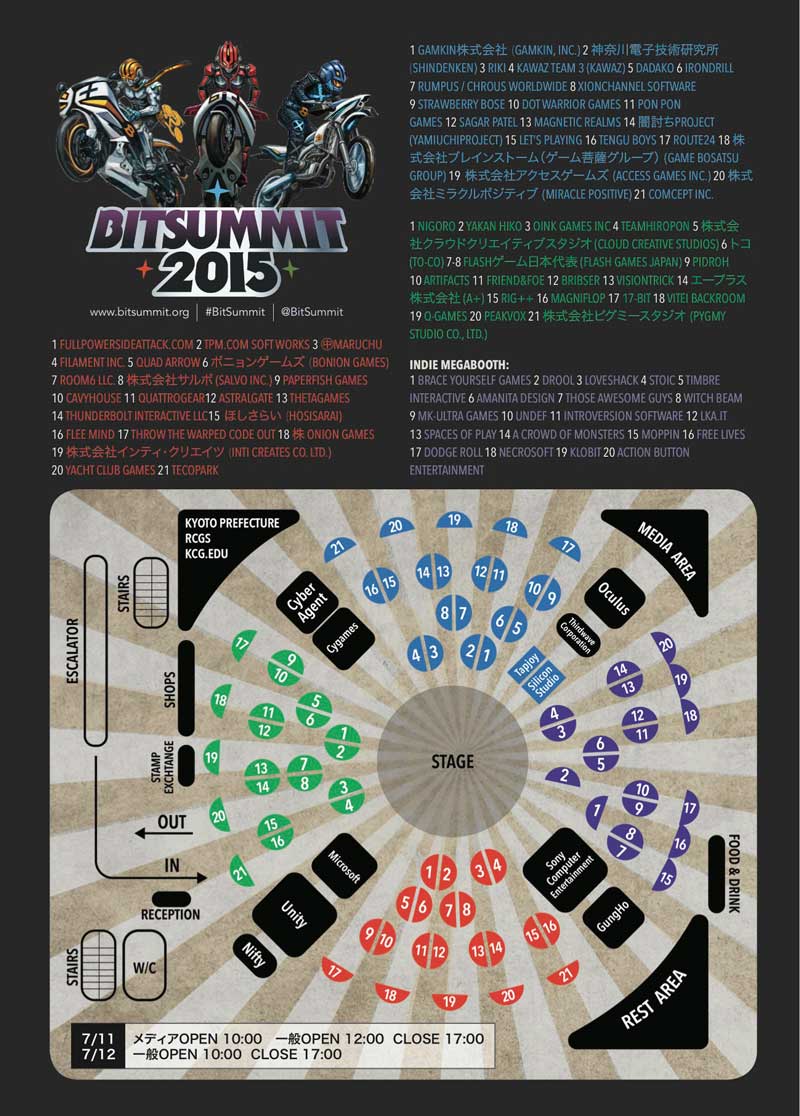 We hope to see you at BitSummit 2015!
Keep on Striking!
-Matt