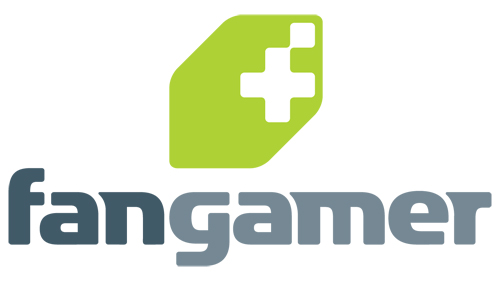 We are extremely happy to announce that official Azure Striker Gunvolt merchandise is now available through our our friends at Fangamer! Fangamer is known throughout the gaming community for their high quality merch and impeccable customer service, and we are delighted to work with them to bring all BRAND NEW Gunvolt merchandise to you.
Those of you who saw us at MAGFest may have seen the goods we had available at the event, and we are very happy to say that thanks to Fangamer, they are now available to our amazing fans around the world! That's right, Fangamer will ship just about anywhere!
Now, let's have a look at the goods!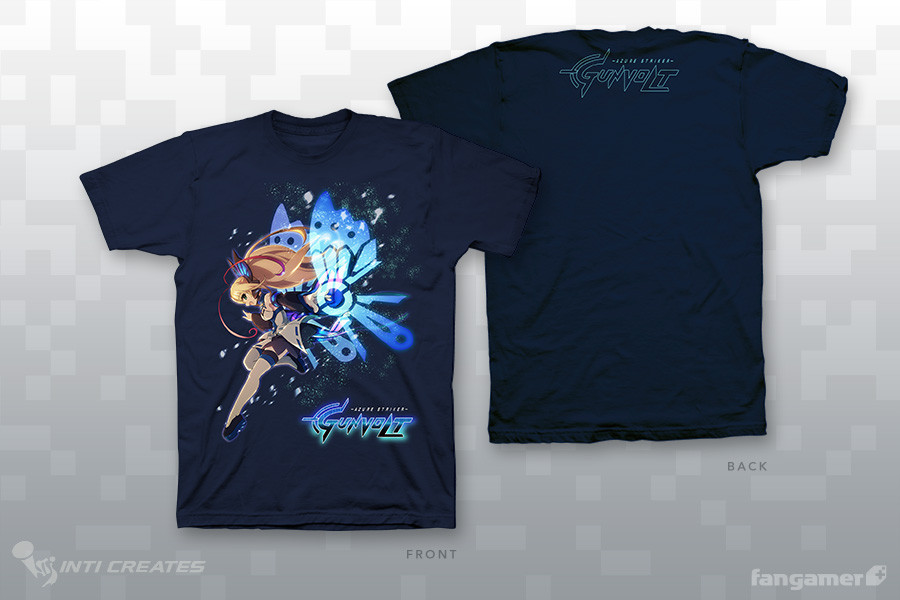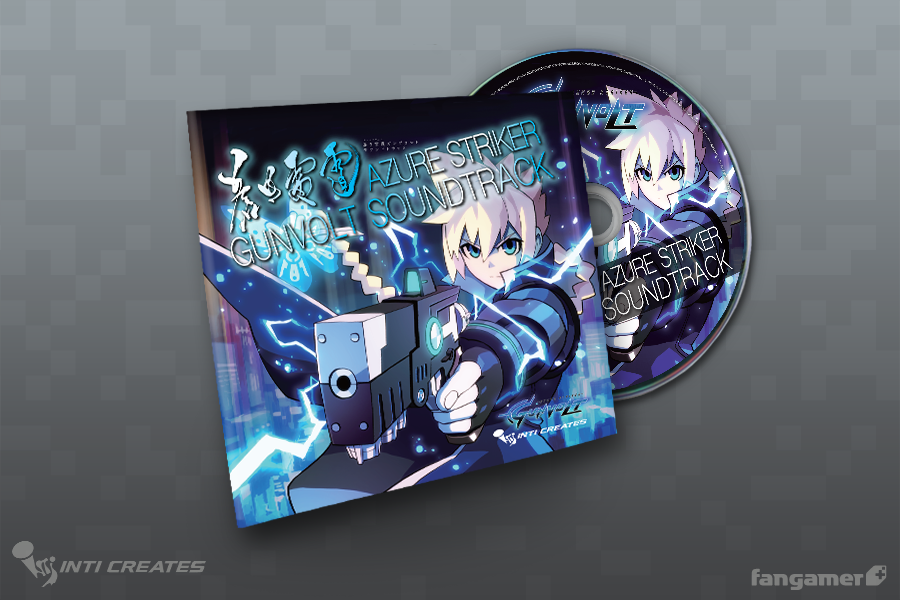 Azure Striker Gunvolt Original Soundtrack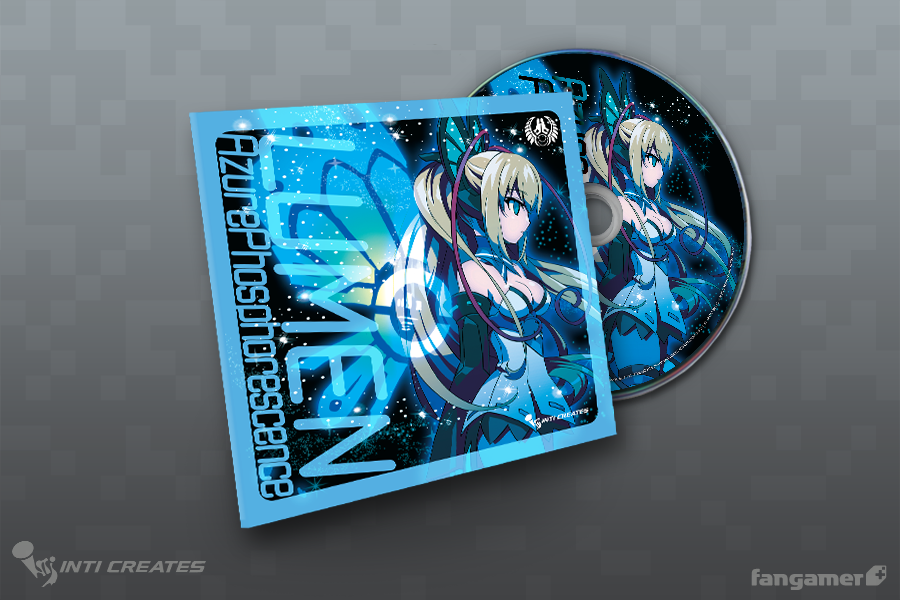 Azure Striker Gunvolt Lumen Soundtrack – Azure Phosphorescence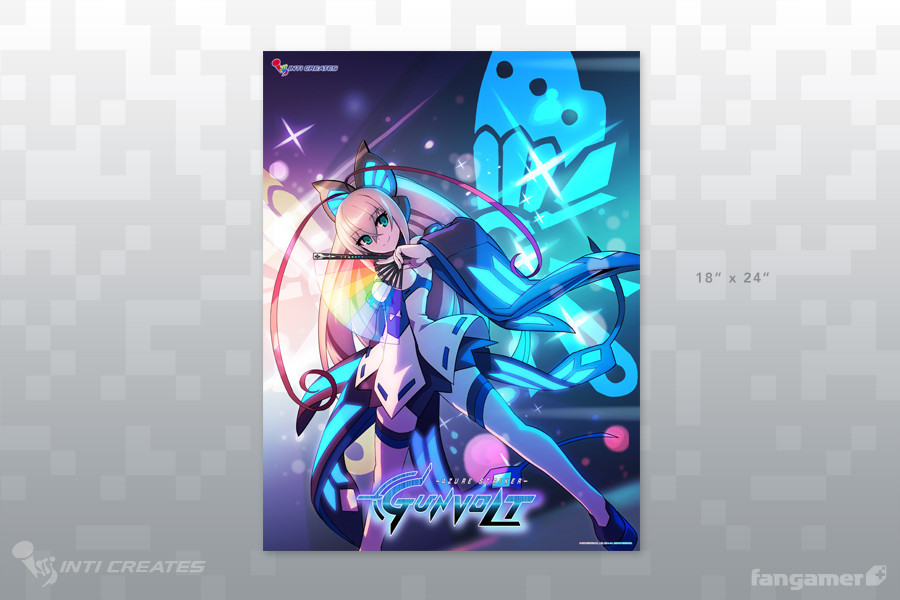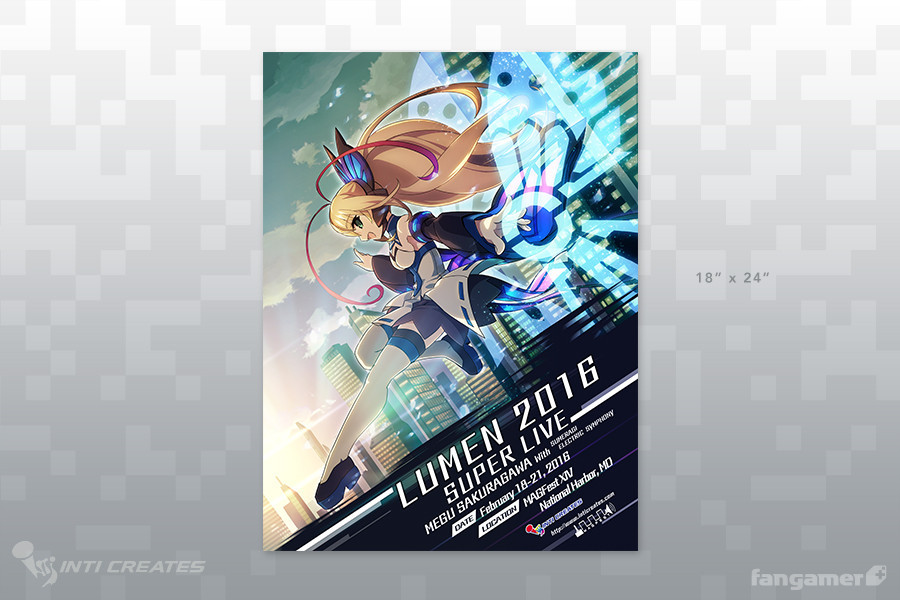 Azure Striker Gunvolt Lumen Super Live 2016 Limited Edition Poster
Have a look at the Gunvolt merchandise landing page on Fangamer's website for more information!
Keep on Striking,
Matt