Inti Creates is proud to announce the newest entry in the "Gal*Gun" series, "Gal*Gun 2"!
The "Gal*Gun" games are unique shooting games where you control a protagonist who has become popular beyond control. He must fend off approaching girls with his Pheromone Shot in order to find love with his destined partner before it's too late.
Since the first "Gal*Gun" was released in 2011, there have been two other entries to the series. The second title, "Gal*Gun Double Peace," was the first released outside of Japan. "Gal*Gun VR," released in August this year, brought the series to a new dimension. "Gal*Gun" games have sold over 200,000 copies worldwide, bringing laughs, shenanigans, and pantsu to fans around the world!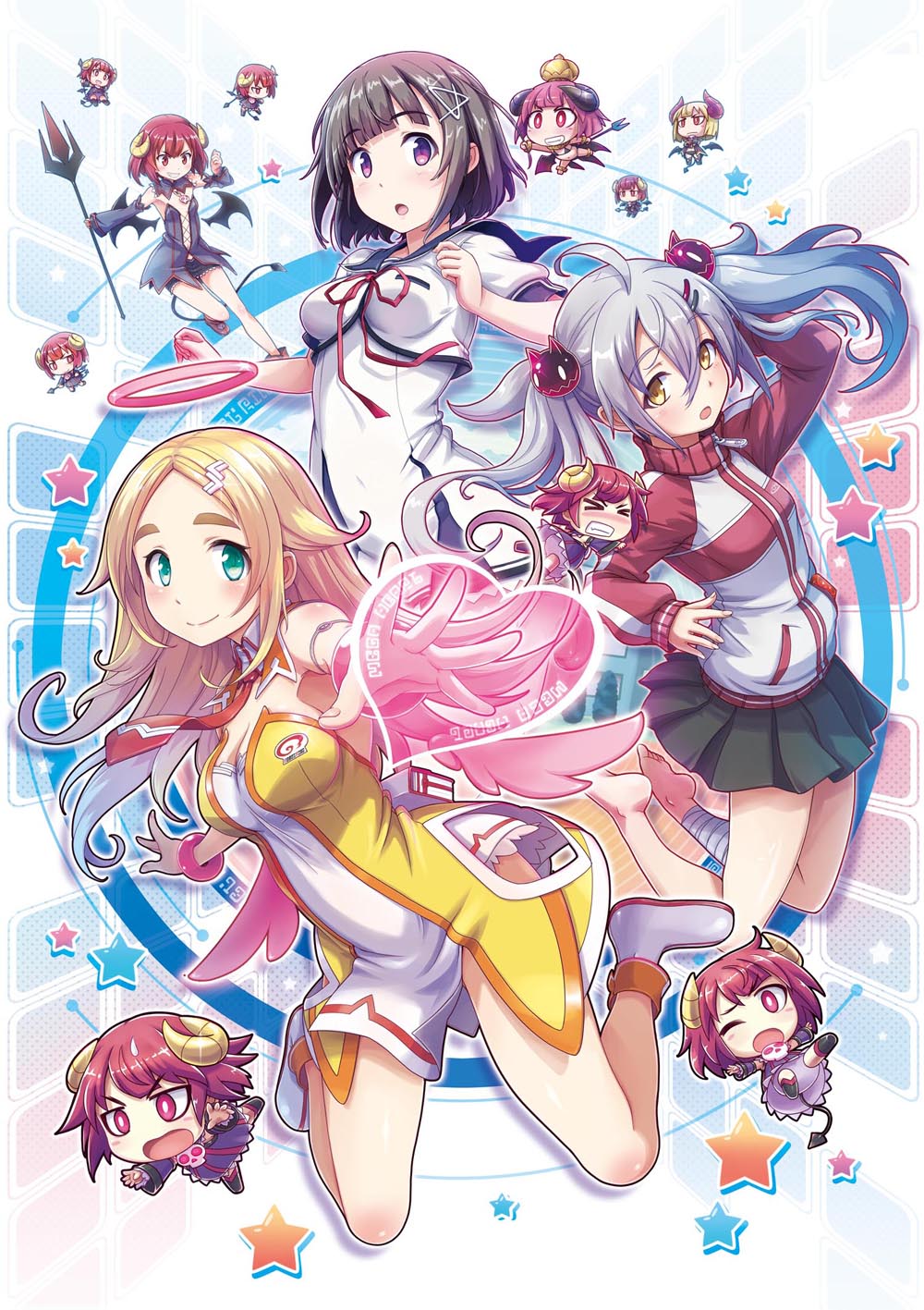 Now, with the fourth "Gal*Gun" title, Inti Creates decided it's finally time to make the leap to "Gal*Gun 2"! With the same silly and irreverent style, but new characters and mechanics, "Gal*Gun 2" represents a big step forward for the series. Big enough for a number, even!
"Gal*Gun 2" will be available this winter on the Playstation 4 and Nintendo Switch platforms! More details about the game will be revealed as time goes on, so stay tuned!
Lastly, we've got some great news for the diehard fans out there! This week is the Tokyo Game Show, and Inti Creates will be there in force with a playable demo of the Playstation 4 version of "Gal*Gun 2"! Trust us when we say it will be an "experience"! We've also got special events and even swag to hand out at the booth, so if you'll be there, definitely come by!
Let's take a look at what's in store for Gal*Gun 2 so far!
◆What is Gal*Gun and why do you shoot pheromones??
The "Gal*Gun" series revolves around an "unlucky" young man who accidentally becomes supernaturally popular with girls. His mission: find his one true love! However, the girls at at academy all want their chance too, and will do whatever they can to express their love! He must use his new weapon, the Pheromone Shot, to fend off their advances by giving them euphoria!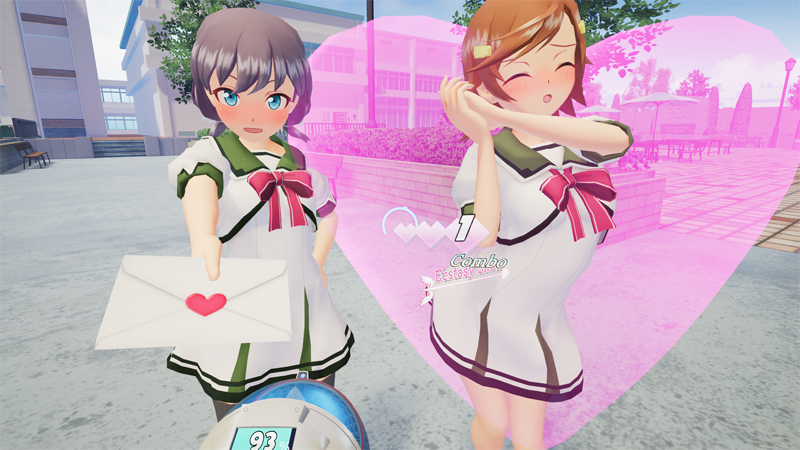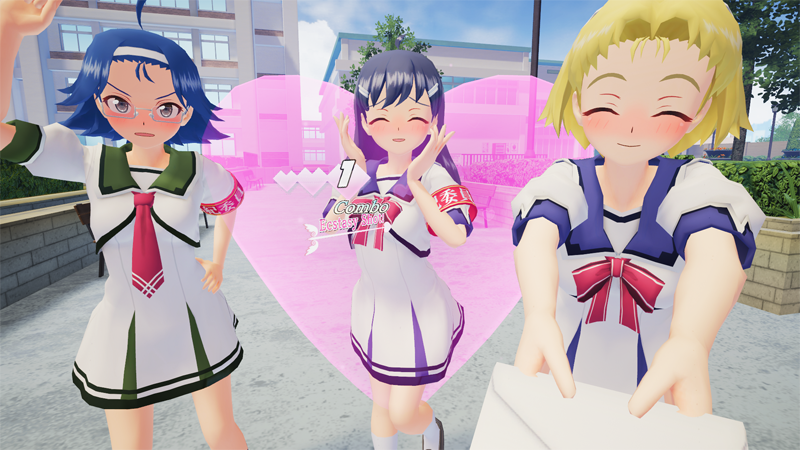 ◆ A brand new story with new cutie pies to meet!
The story of Gal*Gun 2 kicks off with the demon-hunting angel Risu, and she's in a really tough spot. Making things even more complicated for our protagonist are two new heroines: the "girl next door" Chiru, who happens to be a total shut-in, and your childhood friend and classmate Nanako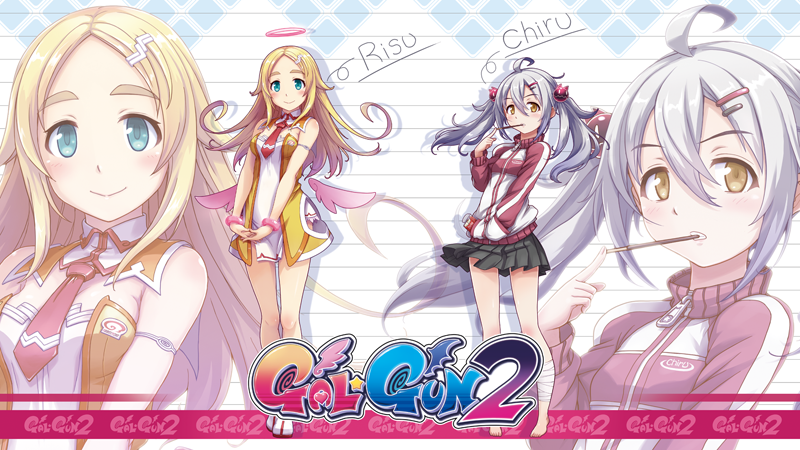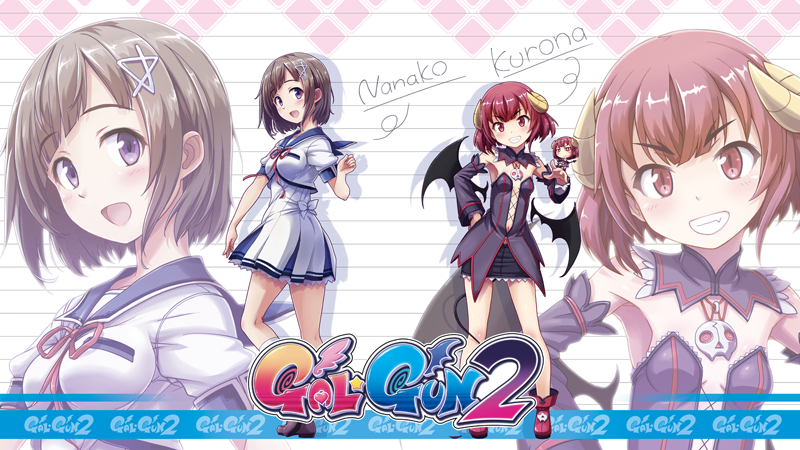 ◆ Helping out loads of girls is the key to a happy school life!
In Gal*Gun 2, you'll take on requests from girls at school who are, unbeknownst to them, the target of a demon's mischief! But these requests take time, and efficently managing your schedule is important if you want to keep your days on track. By earning demon-busting points you'll unlock new missions and story scenes with the heroines. What kind of out-of-control school life you lead is entirely up to you!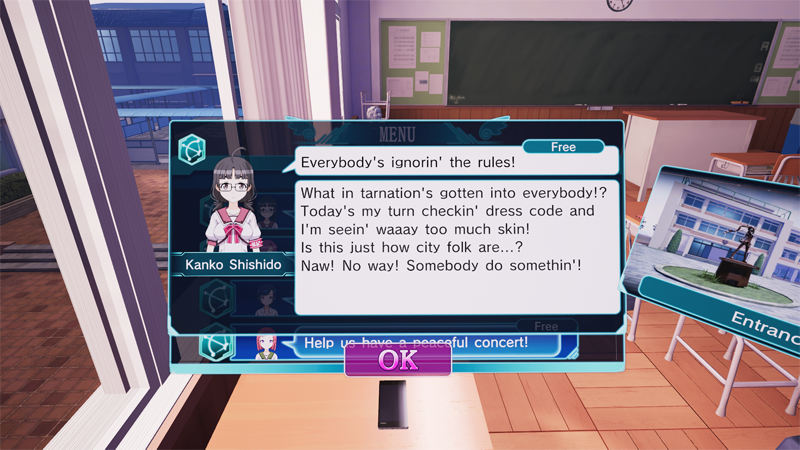 ◆ Suck up pesky demons with your trust new "Demon Sweeper" sidearm!
Debuting in "Gal*Gun VR," the demon-vacuuming gadget, "Demon Sweeper," is back! Separate demons from the girls they're possessing with a well-placed pheromone shot, then suck them up for bonus points! In Gal*Gun 2, you might even find some new things to suck up…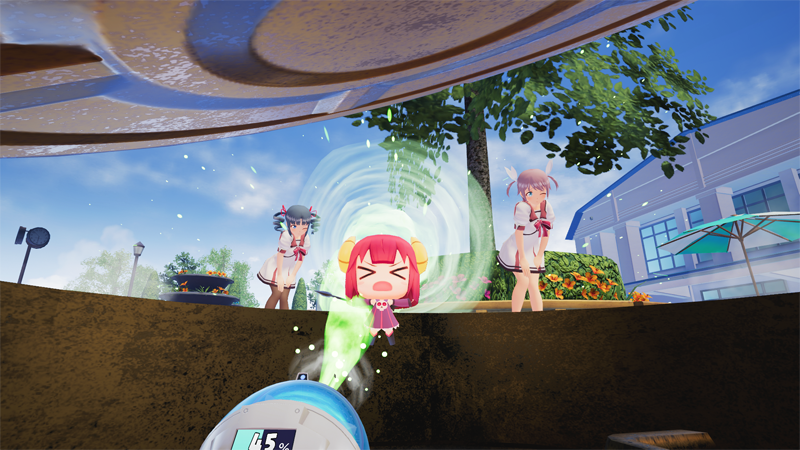 ◆Doki Doki Mode is back, baby!
One of the most (in)famous features of the "Gal*Gun" series, "Doki Doki Mode," will be back in Gal*Gun 2! Further juicy details will be revealed at a later date, so keep your eyes and ears open!