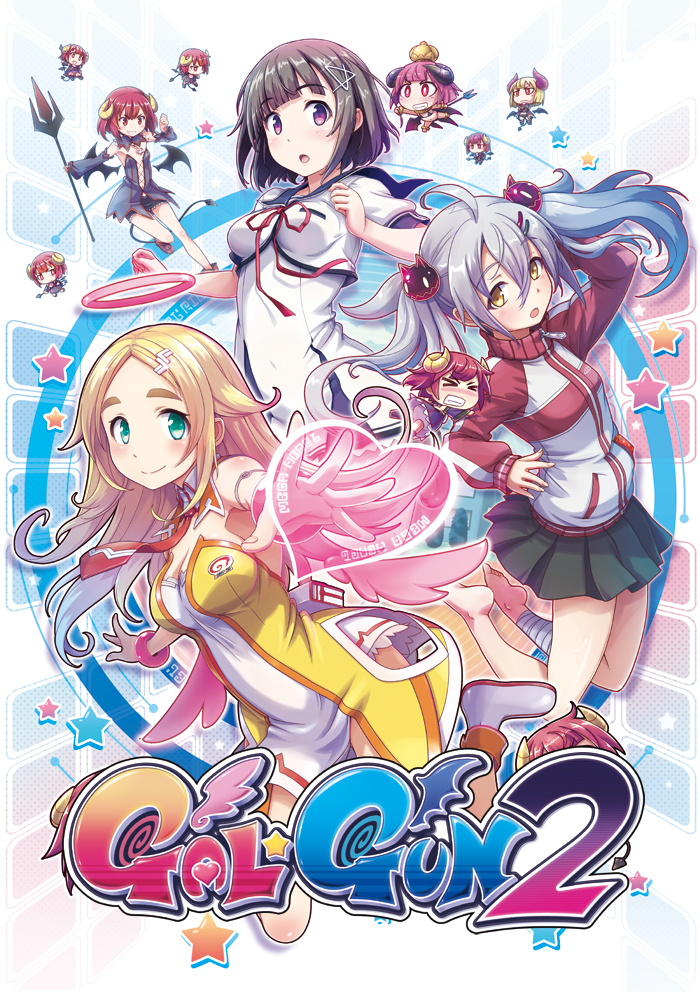 The time has finally come, Gal*Gunners! Gal*Gun 2 is now available in North America for the Playstation 4 and Nintendo Switch, thus completing its full western release (the game was released in Europe on 4/13)! To celebrate its release in both regions, we are releasing the first round of DLC costumes for the game as well! Check out the press release that has all the info you'll need to know here!
PQube and Inti Creates are pleased to announce that Gal*Gun 2, the now infamous shooter series, which swaps bullets for boobage and paratroopers for pantsu, releases in North America today for both PlayStation 4 and Nintendo Switch.
Recruited by the angel Risu, it's up to you, the only guy around, to rid your academy of a demonic infestation. But, there's a catch! You suddenly find yourself the object of every girl's affection – they're all outrageously hot for you, and it's going to take some serious focus to fend of this avalanche of affection.
Letters, kisses, declarations of love – this is one student body that can't wait to get up close and personal. Armed only with your pheromone shot and an innovative means of sucking up those menacing demons (and  perhaps some other things as well…), you're going to have to work hard to fend them off, if you're ever going to complete your mission.
 Watch the Gal*Gun 2 Launch Trailer:
To celebrate the launch in North America, why not slip into something a little more… comfortable? The first set of DLC costumes releases today with three titillating choices – Meowvelous Sweater, Classy Bunny Girl, and Bubble Bath Bikini!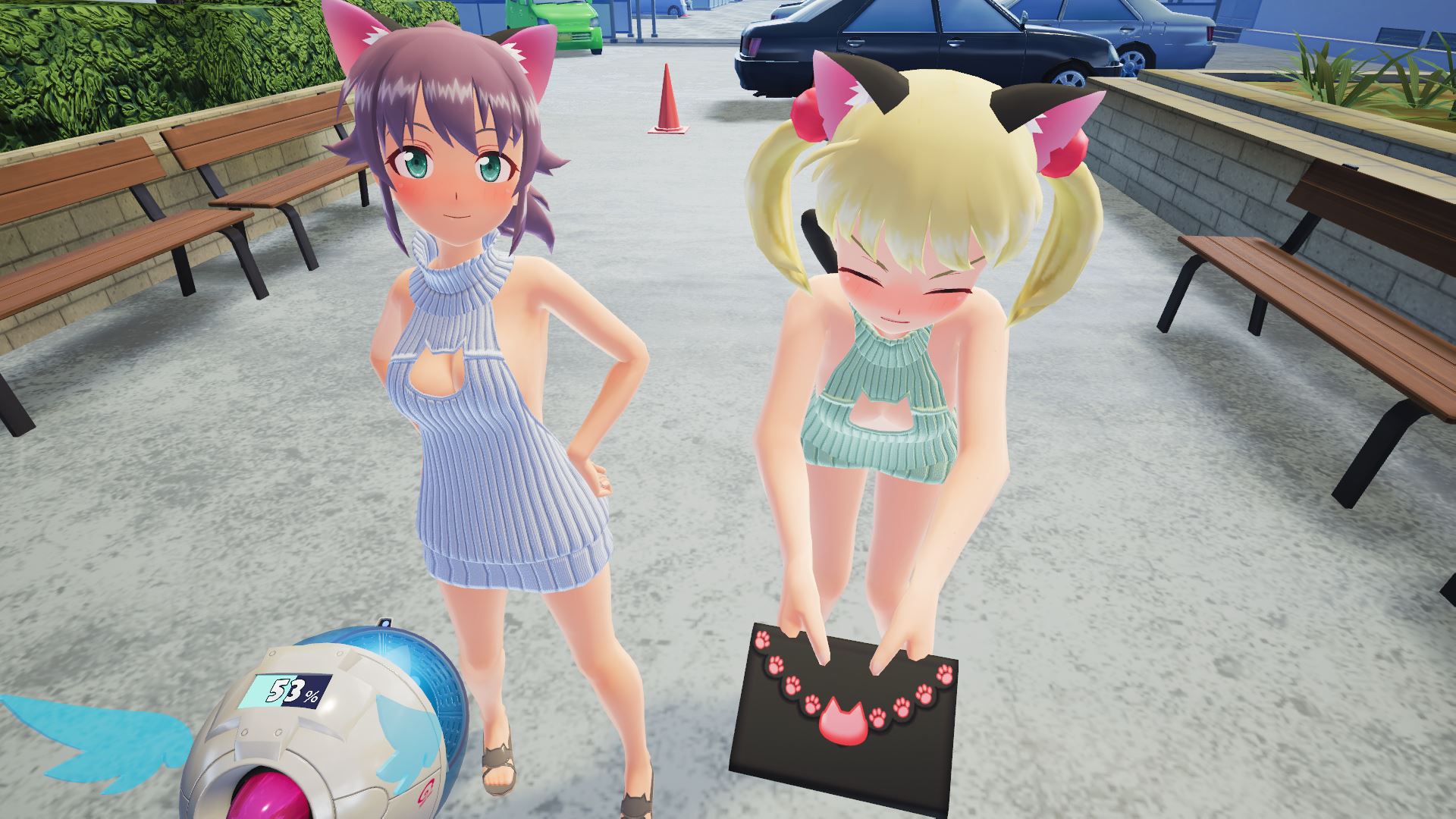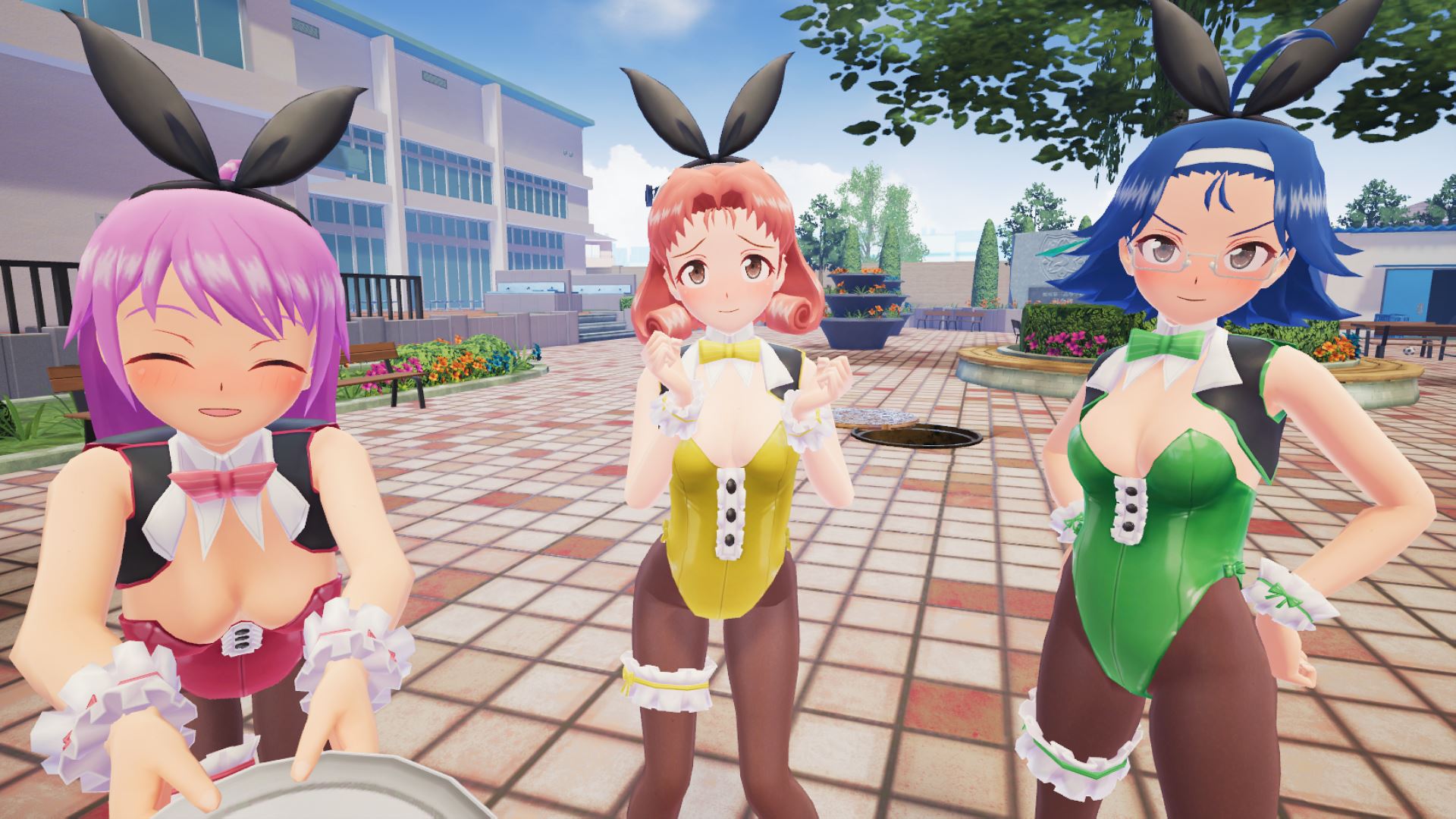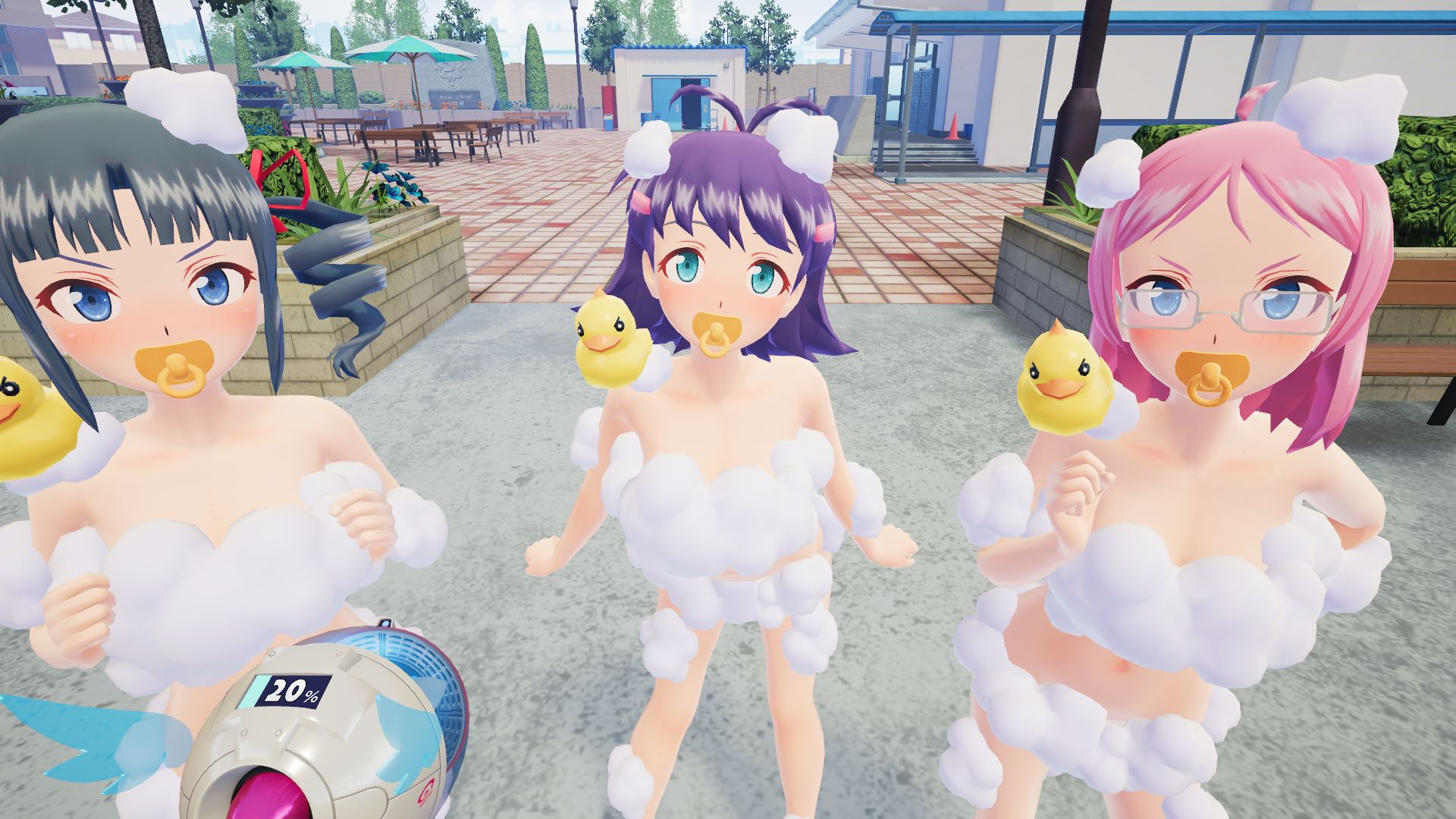 But it doesn't end there, because every two weeks from today, we're releasing a new set of costumes! From Gal*gun series 'classics' to the ultimate new hotness, we're sure there'll be something to satisfy all your kin- er… tastes.
Individual Gal*Gun 2 DLC costumes will be priced at $4.99–€4.49
Sets of three DLC costumes are priced at $11.99 – €9.99
Gal*Gun 2 is now available digitally and physically on PS4 and Nintendo Switch across all of North America and Europe – with the exception of Germany.