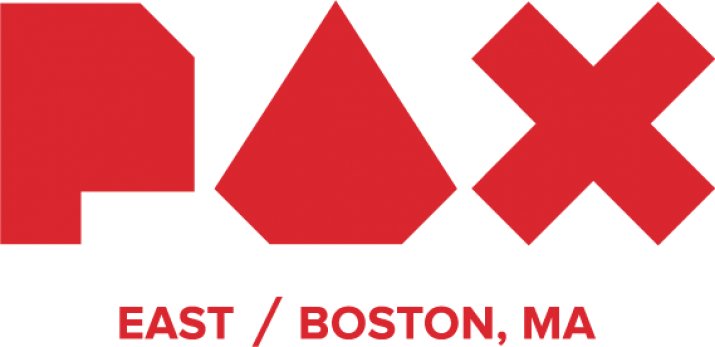 We are absolutely delighted to announce to everyone that we will be attending PAX East again this year, and we will be bringing not one, but two upcoming games with us to showcase to guys! We will have Dragon: Marked for Death, the dark fantasy co-op action RPG coming to Nintendo Switch later this year, and shenanigans-filled super-cute shooter Gal*Gun 2, coming to Nintendo Switch and Playstation 4 on April 24th (Switch version will be on display at the show)!
We will also have merchandise available for some of our other flagship titles like Azure Striker Gunvolt, Blaster Master Zero, and Mighty Gunvolt Burst, so make sure you come by Booth 24114 and play some games, pick up some ulta-rad swag, or just say hi!
To give you a taste of what it's store with Dragon: Marked for Death and Gal*Gun 2, let's take a closer look at each game!