The tale of the Dragonblood Clan continues when the Ver. 3.0.0 update for our action RPG title "Dragon Marked for Death" goes live on April 21st, 2020! This update to shaping up to be the game's biggest one yet, and we have a lot of new content ready to drop with Ver. 3.0.0!
We have the new playable characters, the Oracle and the Bandit, in addition to other major new features like brand new weapon categories, powering up weapons as a whole, increased level caps, and host of other new features! The Oracle and the Bandit will be added to the game for free as part of the Ver. 3.0.0 update*,  giving even seasoned players who have been playing the game for the past year a wealth of new content to enjoy!
*Note:  The Oracle will unlock as a playable character once certain conditions within the main storyline of the game are met. The Bandit will unlock once certain conditions within the DLC Scenario "The Dragonblood Bandit" are met. 
As you may know, in Dragon Marked for Death, you can customize the main color, name, and voice when creating your characters. In the Ver. 3.0.0 update, just like the Empress, Warrior, Shinobi, and Witch before them, the Oracle and the Bandit have four possible Japanese voices to pick from. Let's meet the Japanese voice cast and learn a little about each new character!
The Oracle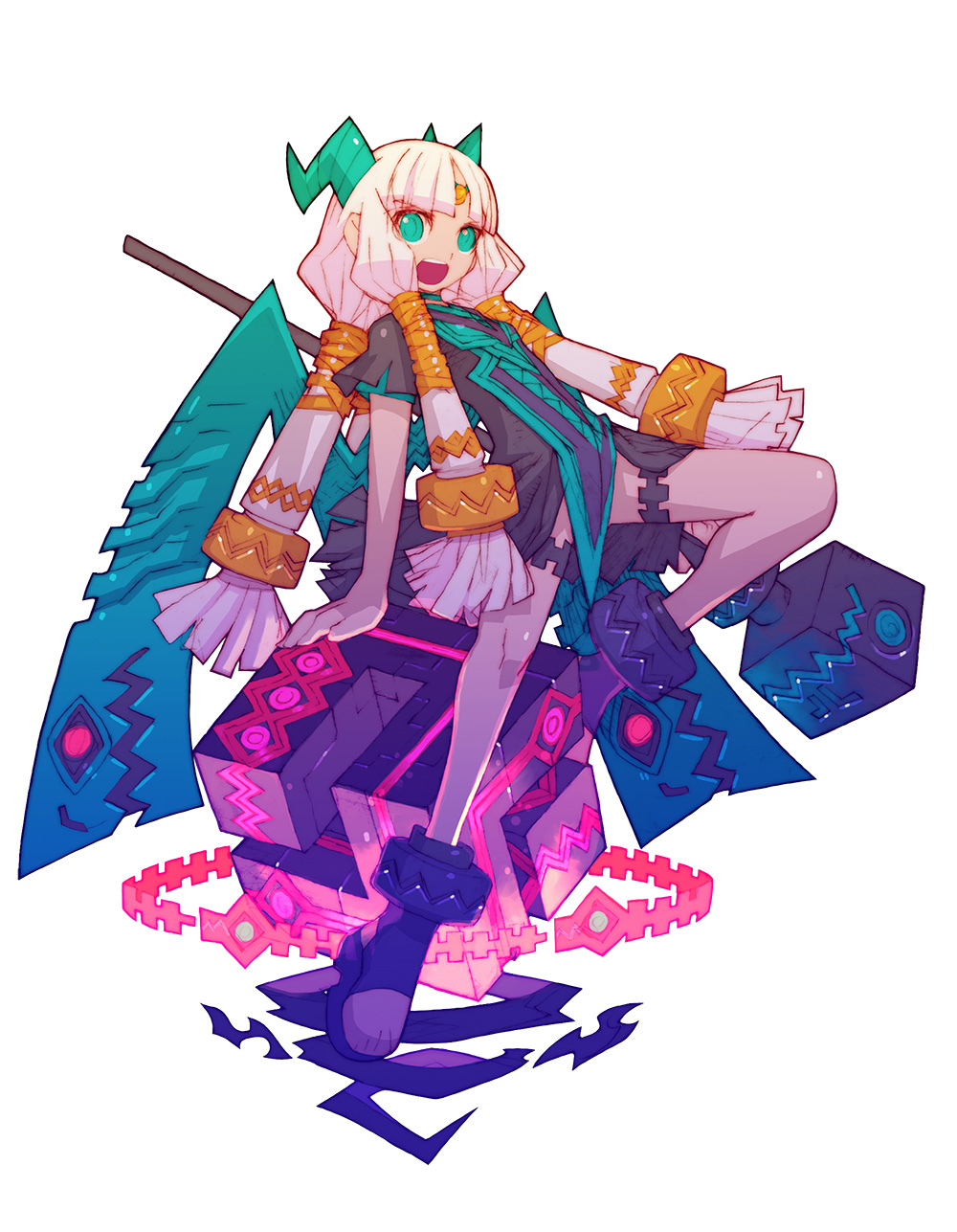 The Dragonblood Oracle, reincarnated once every 100 years.
She bears the Dragon Scar on her back.
The Oracle is able to communicate with the Astral Dragon Atruum and channel his power through the Dragon Wings that have manifested on her back.
Through this, she can reproduce the Astral Dragon's own willpower and magical abilities. She has strong control over this power, allowing her to manipulate giant weapons through sheer force of will and copy them with magic.
She is also capable of using a magic focus to cast beneficial spells on herself and nearby allies, as well as attack spells of the element that corresponds to her dragon contract.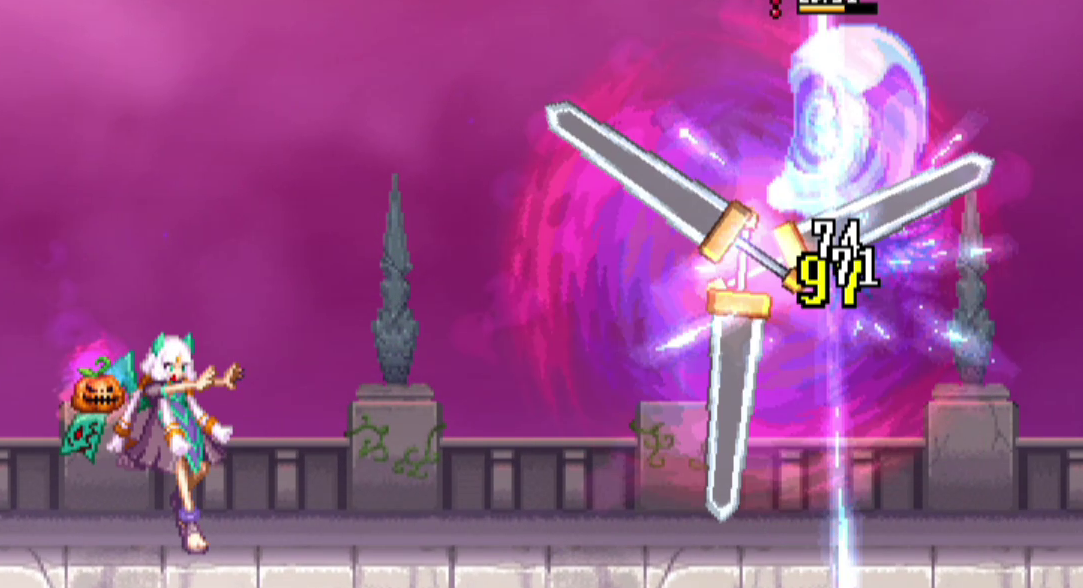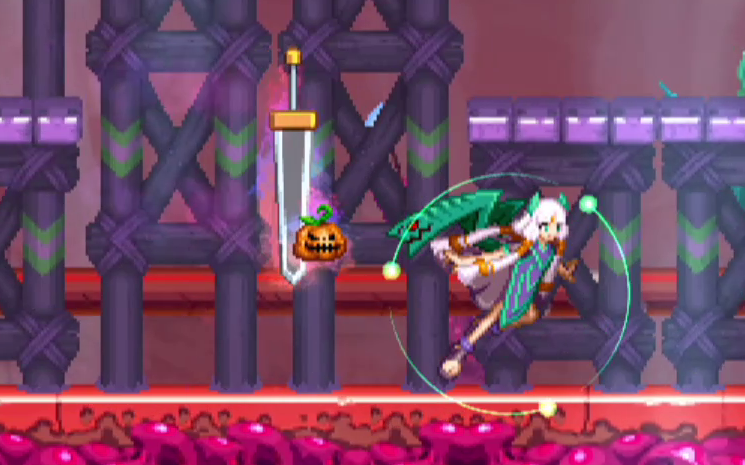 Yui Ogura | Miyu Tomita | Saori Hayami | Yui Horie
The Bandit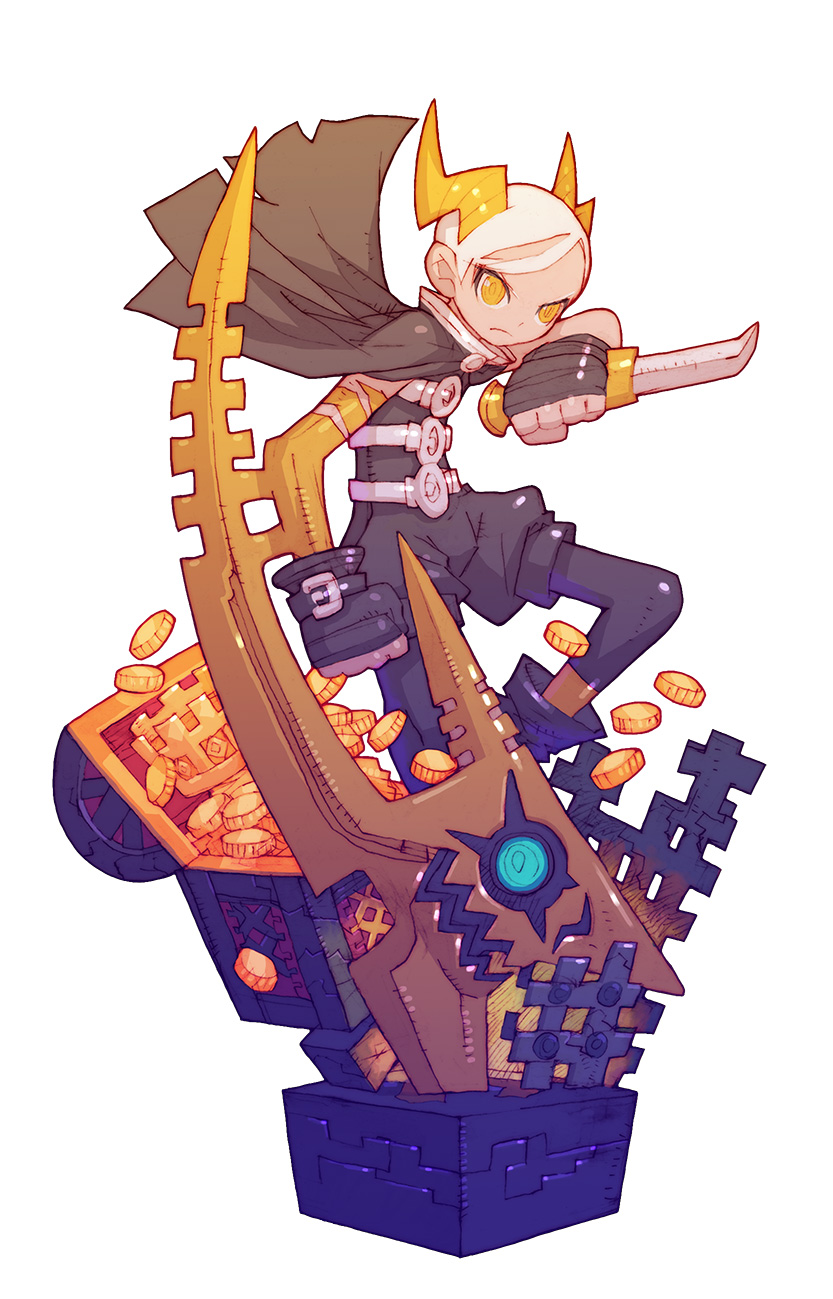 He is a young man of the Dragonblood Clan who bears the Dragon Scar on his hand.
His fist contains the power of the Astral Dragon Atruum that varies depending on his chosen dragon contract. It is capable of stealing the lifeforce of any living thing.
The Dragon Fist can steal this energy and crystallize it, forming magic items known as relics.
These relics are capable of manifesting various phenomena.
He specialize in luck, and earns the favor of his comrades by working as a Treasure Hunter.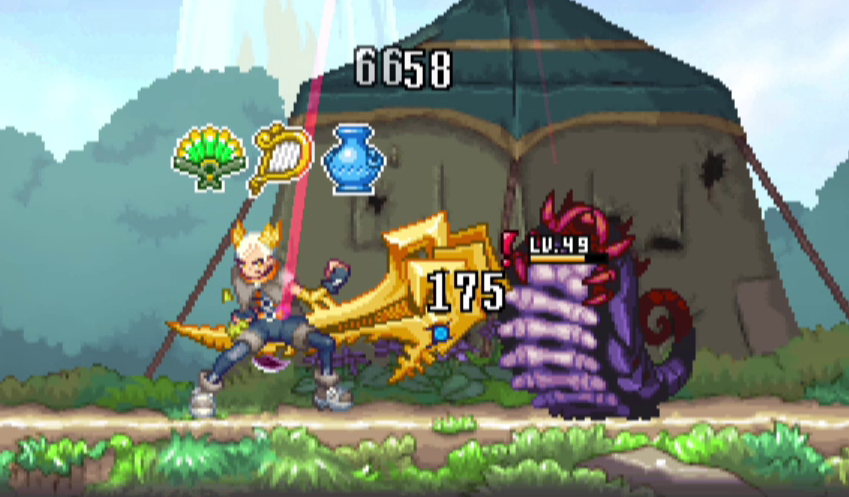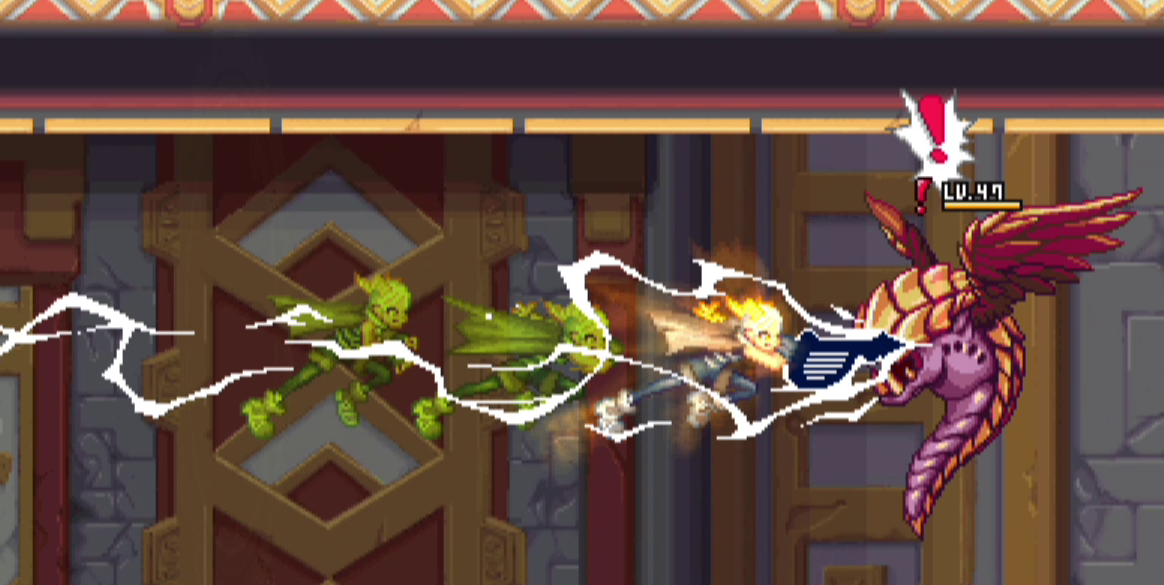 Yuki Kaji | Daisuke Kishio | Kenta Tanaka | Daiki Yamashita
Dragon Marked for Death is available now on the Nintendo Switch eShop with a retail release available at stores like Amazon! We hope you have an amazing time with all the new content when the update drops on April 21st!