Merry Dragon-mas everyone!  As we wrap things up here at Inti Creates HQ and start our holiday break, we bundled up a bunch of Dragon Marked for Death announcements to share with you!
Dragon Marked for Death is a 2D side-scrolling action RPG game for the Nintendo Switch where up to four players can play together in single player action or either local multiplayer or online multiplayer.  Players control one  the four members of the Dragonblood Clan, each with their own unique moves and playstyles, allowing for a deep, strategic action experience.
The Empress is a well-balanced DPS character, the Warrior is a Tank class character that protects the party with his high defense, the Shinobi is a DPS character that places emphasis on movement on tricky attacks, and the Witch can both heal her allies and damage her enemies with powerful spells.
Brand New Trailer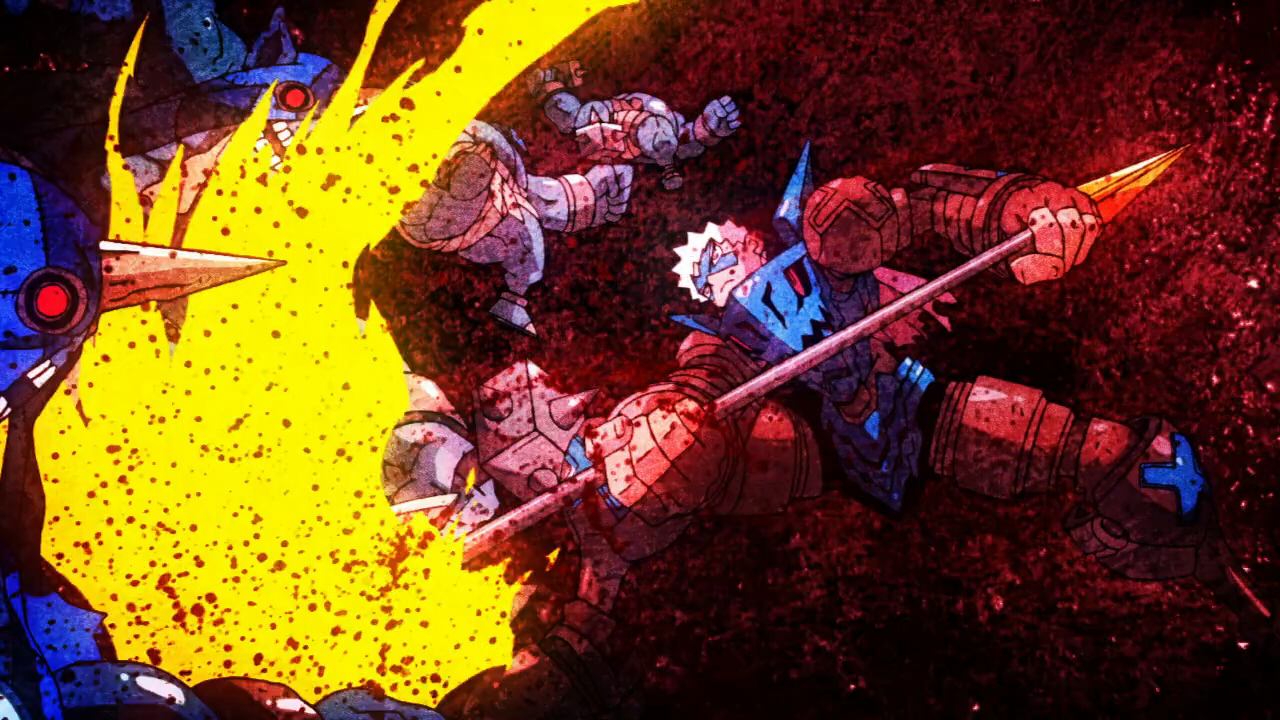 With a little over a month to go until the release of Dragon Marked For Death, we have a new trailer ready for you that offers a much more in-depth look at the game! See first-hand what the Empress, Warrior, Shinobi, and Witch have to offer, and learn more about the world around them and the events that lead to where the story begins in the game!
Christmas Wallpaper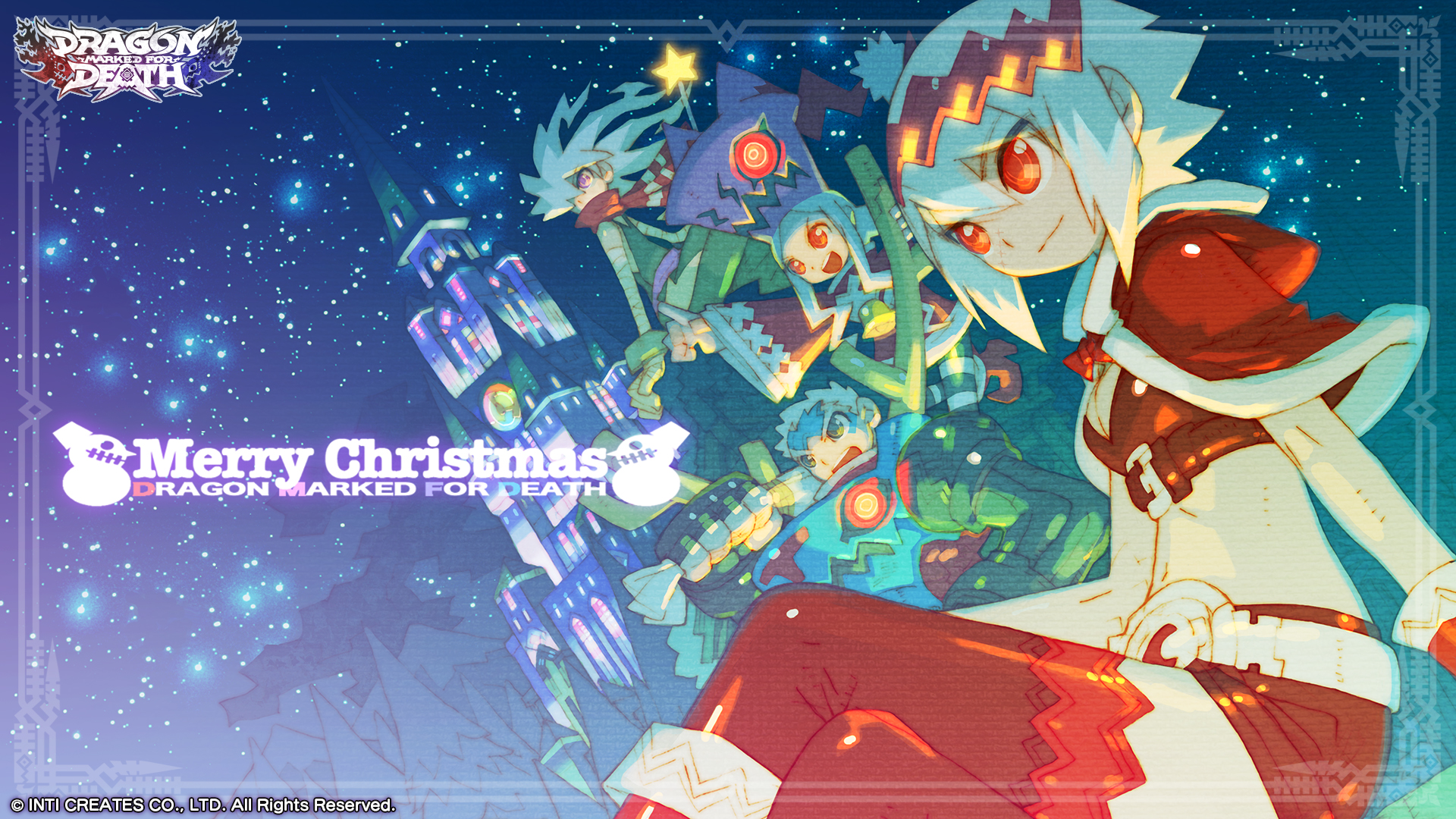 The renowned character artist for Dragon Marked for Death, Mr. Toru Nakayama, is helping us spread some Christmas cheer with the release of this brand new wallpaper! Download it here!
Special Livestream from MAGFest

This year, Dragon Marked for Death Localization Director Matt Papa will be at MAGFest in National Harbor, Maryland from January 3rd-6th participating in their annual Mega Man-athon charity gaming marathon, where games are played for 72 hours straight, and 100% of all donations received are donated to Child's Play, a charity that provides video games to children's hospitals around the world. Lots of Inti Creates will be played this year, including a special early look at Dragon Marked for Death! That's right folks, we'll be showing off the retail version of the game LIVE on stream, so join us at 10:40pmET/7:40pm on Saturday January 5th!
Matt will also be playing or spectating runs of other Inti games like Azure Striker Gunvolt, Bloodstained: Curse of the Moon, Blaster Master Zero, and more, including many of our other mega classics from yesteryear! For the full schedule,  (automatically displayed in YOUR timezone), click here!