That's right gang, we at Inti Creates are about to spend a lot time in the United States as we go to back to back weeks of conventions! Coming off the heels of our BitSummit announcement where we revealed Mighty Gunvolt Burst and Azure Striker Gunvolt: Striker Pack for Switch, we're taking these  (and perhaps some other goodies too!) on the road to both coasts of the US for fans to enjoy at Too Many Games (Philadelphia) and Anime Expo (Los Angeles)! We will also be at E3 prior to those, although without a booth presence. If any media outlets wish to speak with us at E3, or any of the other events for that matter please contact us via our press inquiry page to see if we can arrange a meeting!
Now, let's take a look at the events we'll be exhibiting at!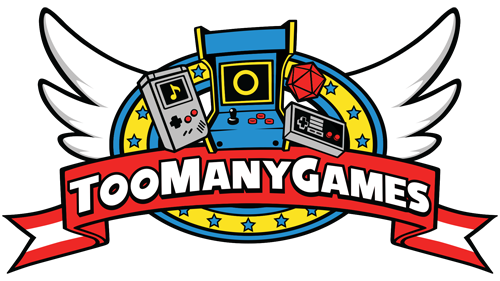 Date: June 23rd – June 25th
Location: Greater Philadelphia Expo Center – Oaks, PA
Website: http://toomanygames.com/

Date: July 1st – July 4th
Location: Los Angeles Convention Center
Website: http://www.anime-expo.org/
Stay tuned to this blog, our official Twitter, and our official Facebook for the latest on what we'll be bringing to the shows, booth locations, panel times, and more! Hope to see you there!