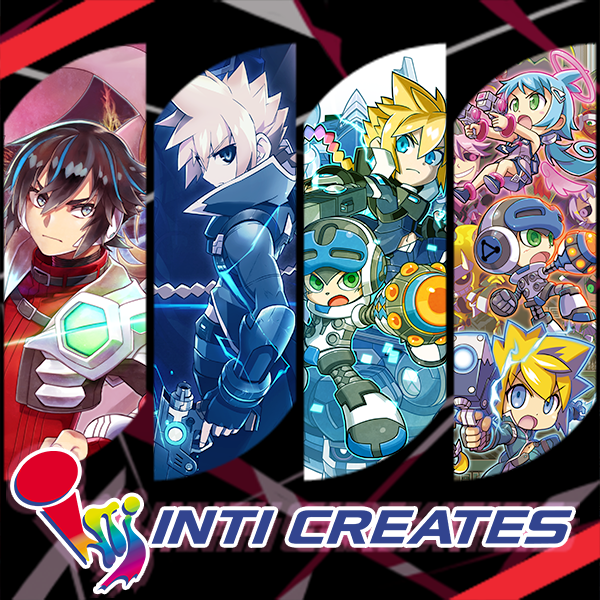 Happy New Year everyone! 2018 is almost upon us, and we here at Inti Creates are beyond stoked to be able to announce a huge sale on a host of our games on the Nintendo Switch and Nintendo 3DS eShop in North America!
We are just wrapping up a similar sale in the EU region as well, and it goes without saying that this sale is the biggest one we've ever done! From Jan. 1 at 12:00am (PT) til January 14th at 11:59pm (PT), we will have the following games on sale!
Whether you're getting these games for yourself or for a friend, this is a golden opportunity to build your collection of Inti Creates titles!