We are extremely happy to announce that we are furthering our partnership with the exceptionally awesome folks at Fangamer to bring you guys officially licensed Blaster Master Zero merchandise!
Fangamer is known throughout the gaming world for making high quality apparel, goods, and other merch for some of the best indie games out there today, including merch for our very own Azure Striker Gunvolt series!
To kick of the Blaster Master Zero merch, we have the original soundtrack CD and a high quality poster of the key art!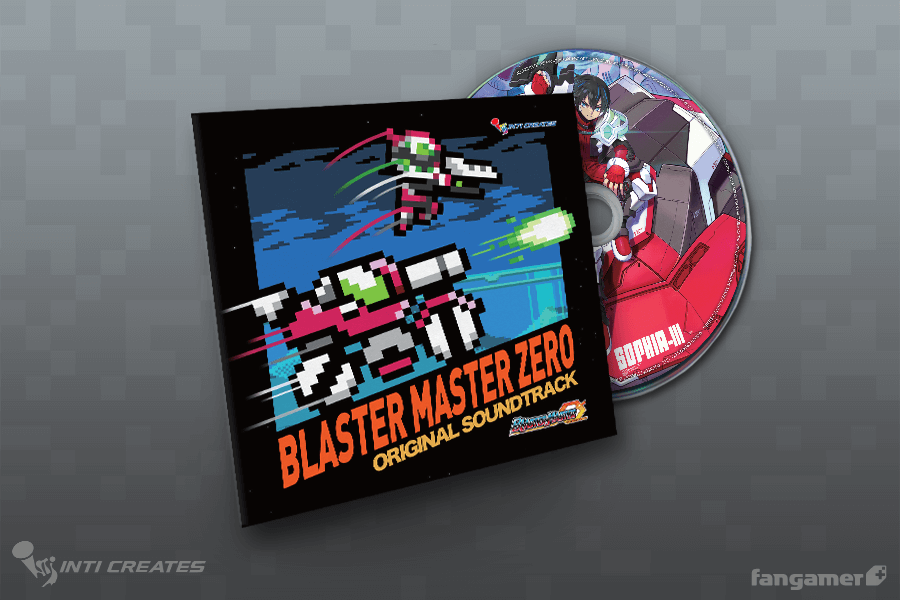 Blaster Master Zero Original Soundtrack (OST) CD
Blaster Master Zero Key Art Poster
We hope you guys are enjoying the game, and that you look forward to the cool plans we have for this game coming later this year!