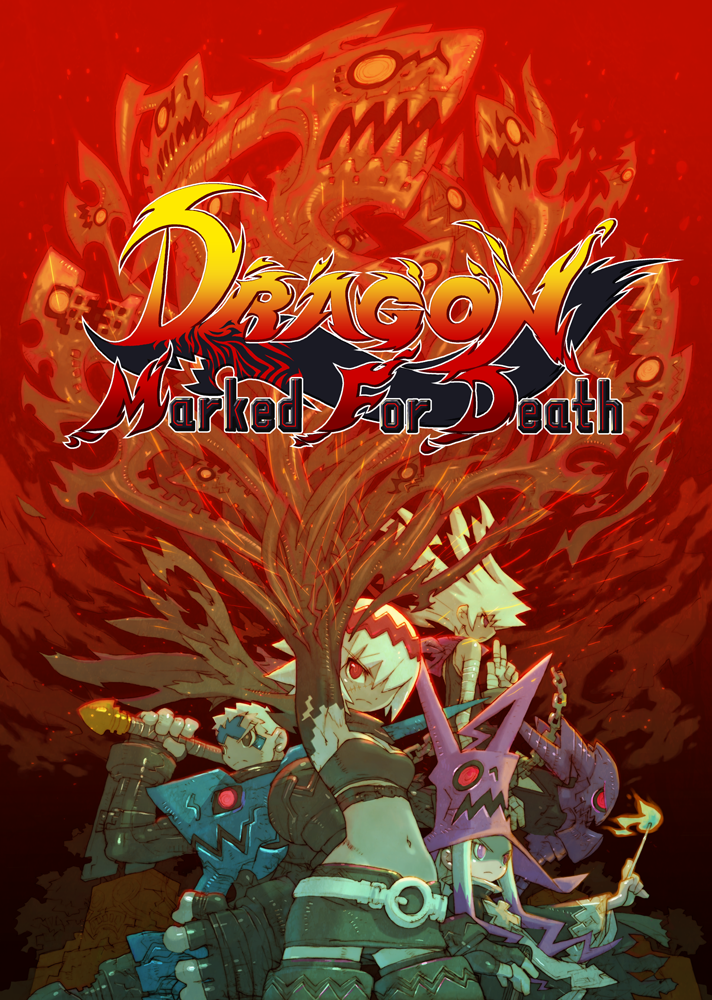 They bear the curse of the Dragonkin in this Dark Fantasy style Action RPG
We at Inti Creates are proud to introduce that our newest game/brand new IP "Dragon: Marked for Death", is coming to Nintendo Switch this winter!!
Announced during the Nindie Showcase prior to PAX West 2017, Dragon: Marked for Death is an immersive dark fantasy style action RPG that can be enjoyed solo, or together with up to 3 other people in local or online multiplayer!
If you enjoyed our work on the Mega Man Zero series and Mega Man ZX series back in the day, you will be very pleased to see that many of the prominent staff members from the Mega Man Zero series are back to work together on this project!