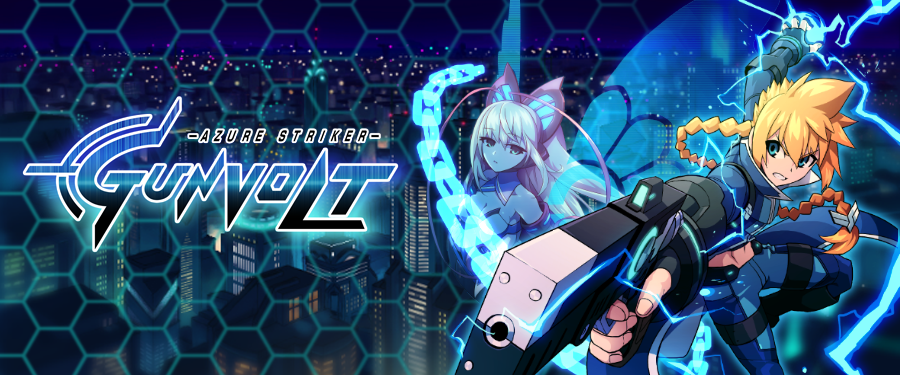 To those of you who have had their PC version of Azure Striker Gunvolt flagged as having a virus, we have some information for you.
We have looked into this extensively, and came to the inclusion that this is a false positive indication from these antivirus programs. Before anything goes live on Steam, gets encrypted, etc., we run the program through over 50 different types of virus detection programs, and we have never had any issues. Something that has happened during the encryption process (we use official Steam tools for this process) is producing a result that is triggering antivirus programs to identity the program (gv_win.exe) as a Trojan.
We can officially say with great confidence that there is no virus attached to the game, and that this is a simple case of a false positive reading. This is a pretty rare scenario from what we have seen, however, in a future update we will include counter-measures to prevent this from happening again. We apologize for any inconvenience caused by this situation, and hope that you will continue to enjoy Azure Striker Gunvolt.